Camel tour in desert Mhamid,5 days in desert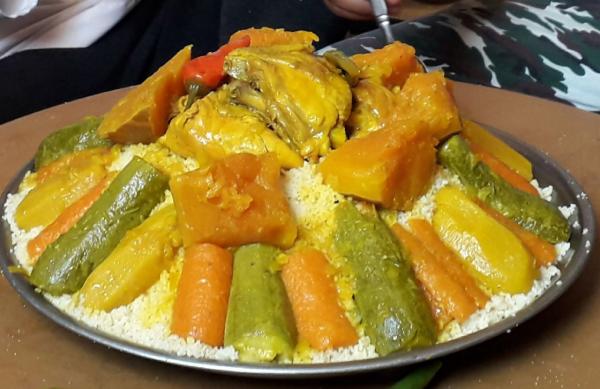 camel Trekking in the desert Morocco. dromedary . Mhamid / Mhamid 5 days.
Hiking to discover all types of desert (Erg, Reg, Hamada, Oasis) tour desert Maroc. Arrival to M'hamid on your own (direct CTM buses from Marrakech to 10:30 in the morning - or collective taxi, change in Ouarzazate). Guests can dine and spend the first night in nomad desert camp.

1st day : Mhamid ------ Erg Lbour
Early morning after breakfast. Crossing all the Hamada du Draa, arid and clay. Lunch at noon in the shade of tamarisk. Continues through the afternoon in a somewhat rocky landscape to reach the dunes Lbour. Bivouac, sand bread, animation ... Morocco desert trip
Day 2 :Erg Lbour -----Erg Essmar
We cross Nebkit Sidi Taieb to get to Erg Smar where the remains of an ancient nomadic village and a well to cool. Camp desert Morocco
Day 3:Erg Essmar ------Erg Ezahar
We cross the valley on our way to Great Sand Dunes Zahar, it works only in the morning but for some time before reaching the big dunes to enjoy the beautiful panorama. One sees by far the Algerian border. We take advantage of the afternoon among the dunes. Desert camp.
Day 4:Erg Ezahar ----------Sidi Naji
We go through all the reg Bousnina to go in the afternoon to Sidi Naji, where the tomb of an ancient marabout, became a place of pilgrimage for the nomads. Camp near the dunes.
Day 5:Sidi Naji ------- Mhamid
On the road again towards M'Hamid for lunch. Before reaching M'Hamid we visit the ancient kasbah of Mr. Hamid and the palm. By late afternoon, a 4x4 (at our expense) takes you to Ouled Driss to visit the house museum. You can go back to sleep Me Hamid home stay. Participate in cooking and henna ceremony (for women) if you wish.

Prices :camel tour in desert Morocco 5 days
Nombres de jours : 5

Pension : Complète

2 Pax

3 Pax

4 Pax

5 Pax

6 Pax

225€

225€

225€

220€

220€
20% discount for children under 10 .
From 10 pax we perform group pricing . contacted us .
N B . 5% of the price of your booking is in fact directly donated to a local organization , who work against poverty in all its forms M'hamid .